Doing your bit is as easy as changing your drink.
The elephant population has fallen by 90% over the last 100 years. Over 150,000 whales and seals are killed by discarded fishing gear every year.
We want to make a difference to facts like this. Driven by a belief that businesses can serve a greater purpose, we're donating 3% of every sale towards wildlife conservation. Our purpose is to make doing your bit for the environment as easy as changing your drink.
To do this, we've partnered with two charities at the forefront of wildlife conservation: Sea Shepherd UK and Tusk. Trust us, these guys are the real deal.
Captain Paul Watson Foundation
The Captain Paul Watson Foundation is a charity like no other. Their mission is to end the destruction of marine habitats and illegal killing of wildlife but they don't sit on the side lines.
They use direct-action tactics to investigate, expose and confront illegal activities committed against marine wildlife. As they say, they're about action not words.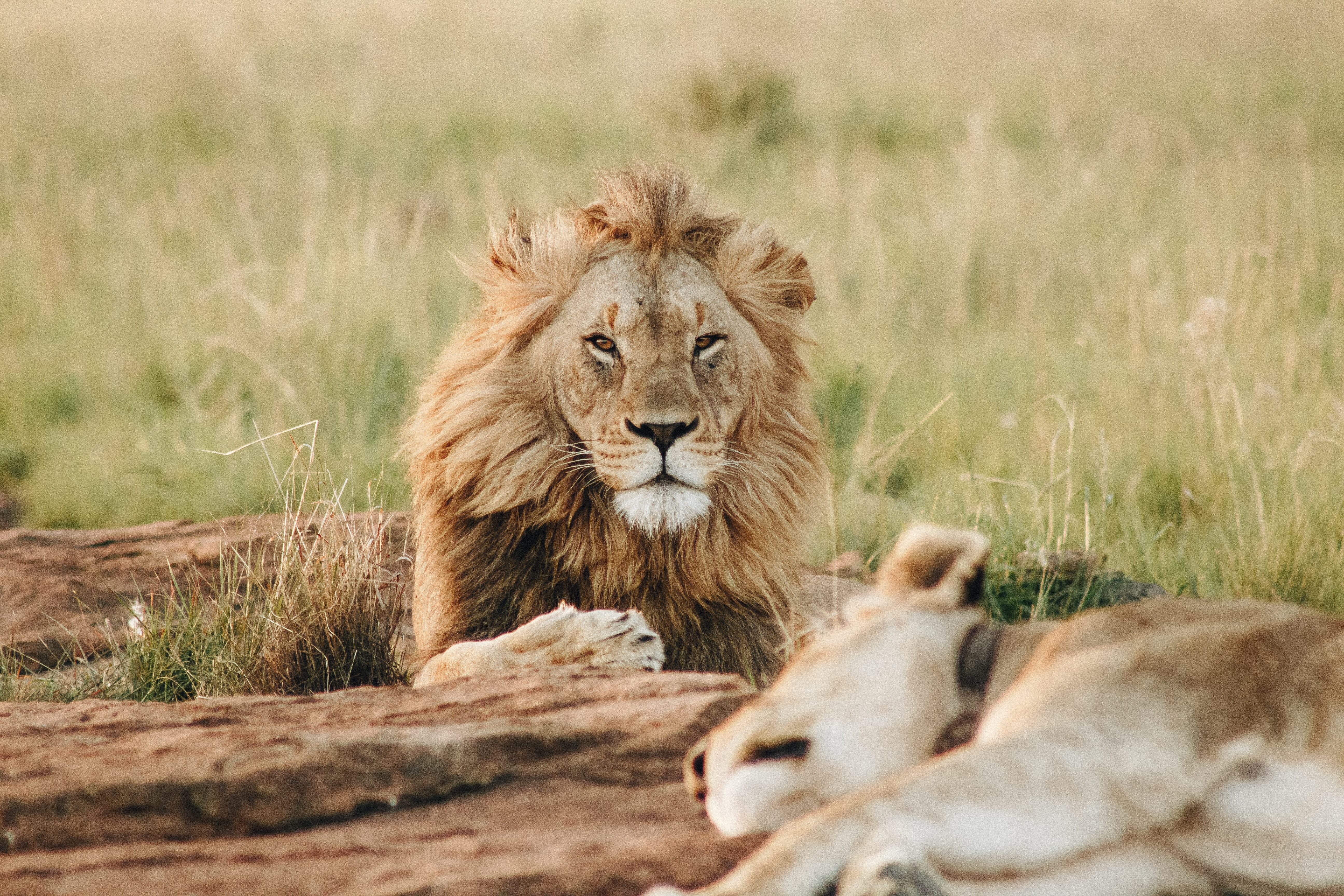 Tusk amplify the impact of progressive conservation initiatives across Africa.
For 30 years, Tusk have pioneered a range of successful conservation projects across more than 20 countries. This has increased vital protection for over 70 million hectares of land and more than 40 threatened species. However, the threats to Africa's unique ecosystems remain more urgent than ever.
As our product range grows, so will our partners. We believe in doing things properly. As such, we'll make sure to always align our flavours with incredible conservation charities so you know that every sip makes a difference.
Want to align yourself with a new flavour? We'd love to hear from you. Get in touch
Measure. Reduce. Offset.
We're committed to reducing our impact through our three step process. We track our emissions, reduce where possible and offset where necessary. As a carbon neutral business, that means that we offset all of our carbon emissions at a company level.
From the sourcing of the ingredients to the drinks landing in your hand (and into the recycling bin), we've covered it all. That calls for a drink.